ABOUT US
On a mission to set a benchmark of innovation, trust, and efficiency in media and events, 'The Brand Story' is an end-to-end Media and Event Services company. TBS services have been custom designed and evolving to help brands reach their customers and strengthen their identity includes targeted media coverage across platforms, content creation for TV and other media platforms.
"The idea behind launching TBS Media was to fill the gap brands face in sharing their stories. The TBS vision is to lead the way to celebrate brand stories by providing companies with bespoke and impactful media and event solutions."
Our service offerings consist of Media Buying and Events: With over 40+ years of cumulative media management experience, TBS' Media Buying arm caters to the brands seeking to reach their customers (existing and potential) leveraging the power of targeted and planned use of media. Our Media Buying Service helps clients access prime slots in Print, Digital, TV, and on-site media.
VISION
To become to most trusted media solution partner to brands across sector
MISSION
To set a benchmark of innovation, trust, and efficiency in the field of media and events; and help brands reach their customers and strengthen their identity.
PARTICIPATING BRANDS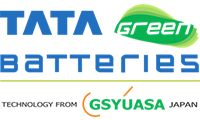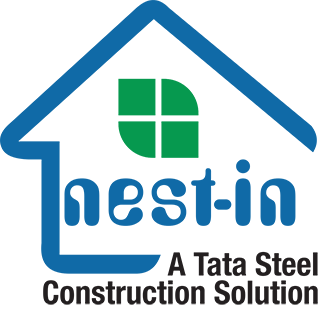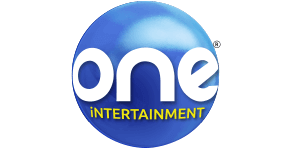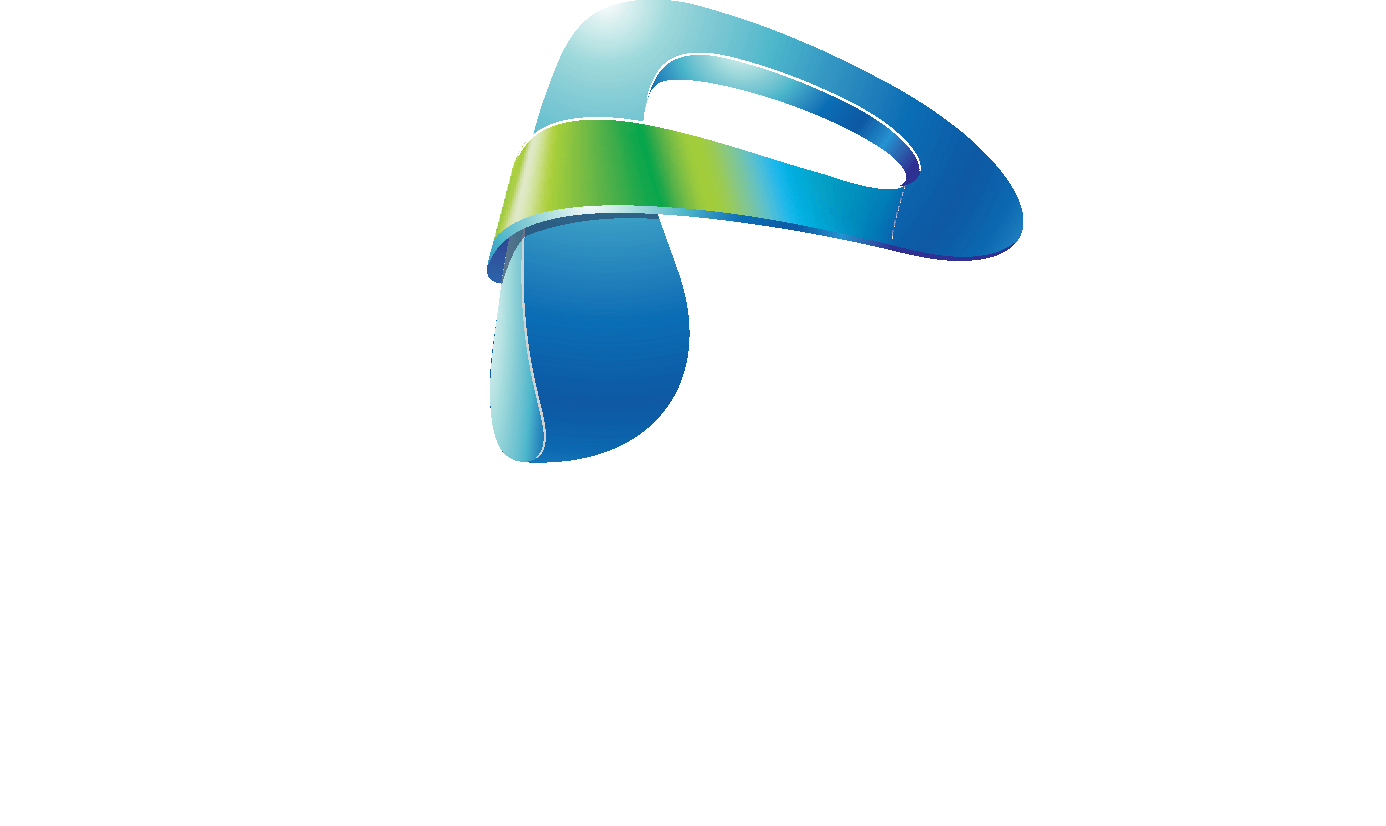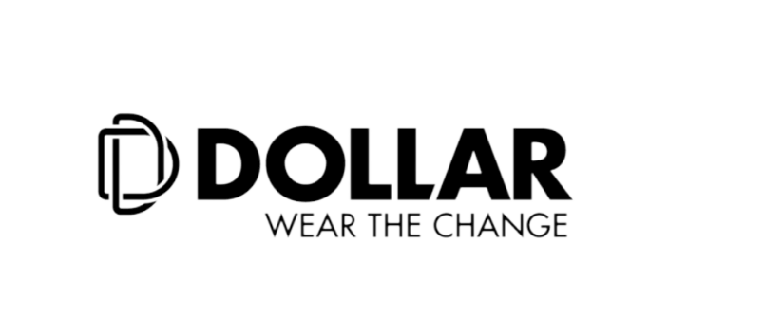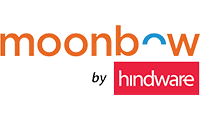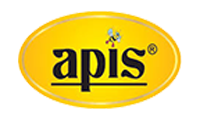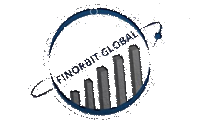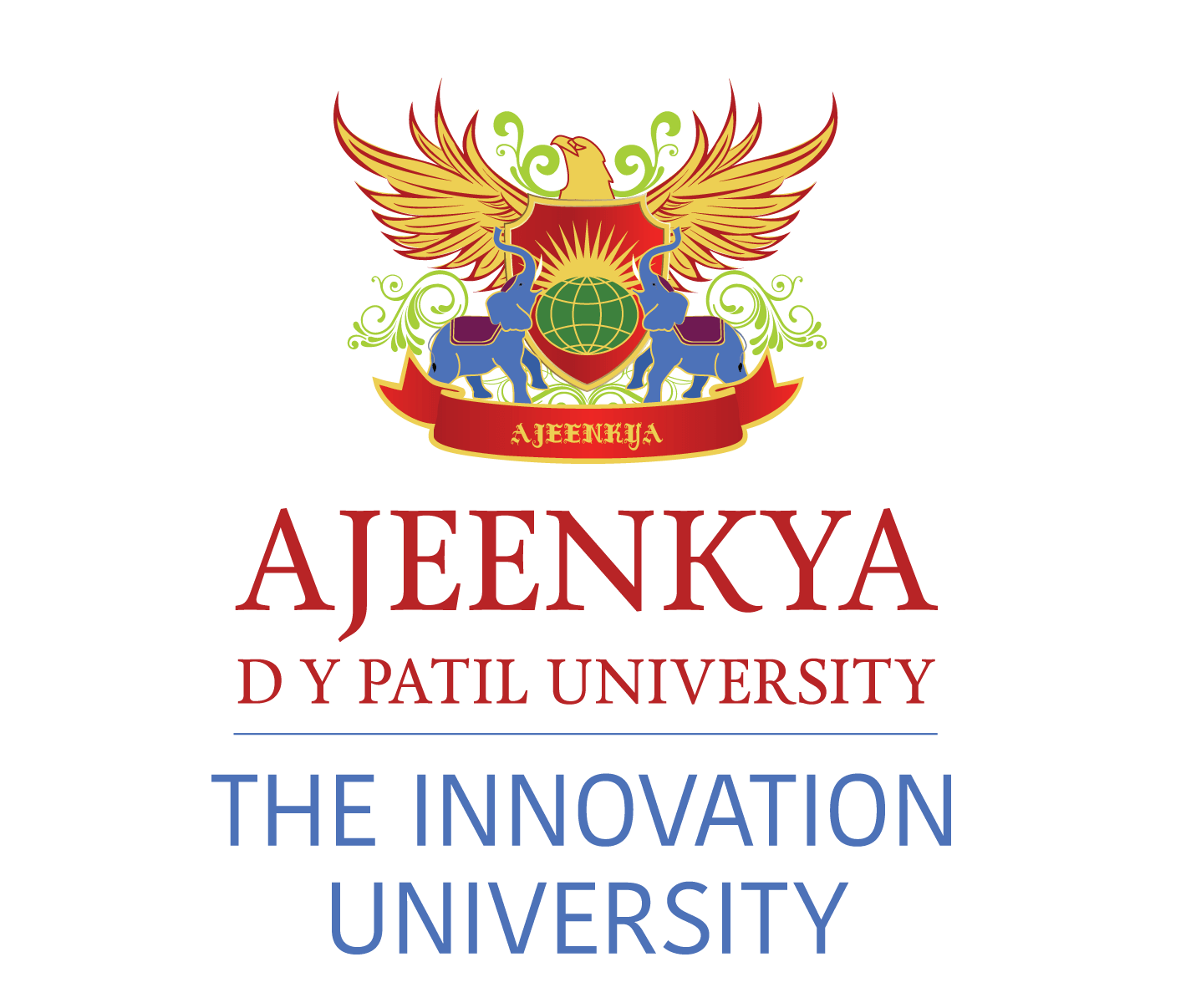 TESTIMONIALS

A superb effort , the best way to showcase the brand story.
Mr Rakesh Kaul
- President (C.B) & CEO Evok Retail at HSIL (Hindware) Ltd.
Dr Hari Prasad
- President. Apollo Group - Hospitals
We have been given many awards but India's Most Admirable is really special as their entire team visited our organisation showcased why we are the industry leaders we are really thankful to the entire team of TBS Media (THE BRAND STORY).

Mr Ravindra Sannareddy
- Managing Director Sri City
It's a very unique idea and an excellent way to showcase your brand.
Mr Mario Schmidt
- Managing Director Lingel Windows
We are proud of being selected as India's Most Admirable Brand.
Mr Atul Tyagi
- Founder and Director Wow Kids
They deliver what they promise !! Superb Team.
Mr Akhil Duggar Jain
- Managing Director Jain Amar Clothing Private Limited.
Really wonderful effort to showcase the brand journey. It makes it easier to connect to our consumer base.
Mr Avneet Singh Marwah
- Director and CEO SSPL, KodakTV India.
Excellent effort by the TBS Media Team.
Mr Saurabh Gupta
- Managing Director Venesa Care Private Limited (Denver Deodorants)
Best in their category, the whole experience was wonderful we are happy to showcase our journey on the brand story platform</span
Mr Ravi Gupta
- CEO Tata Green Batteries
TEAM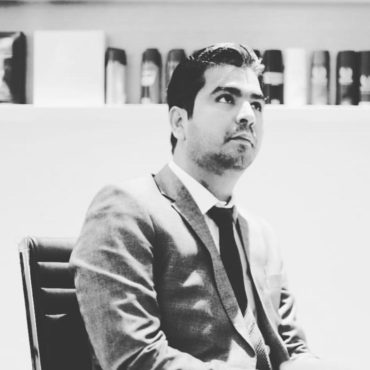 Abhay Kaushik
Director and Editor-In-Chief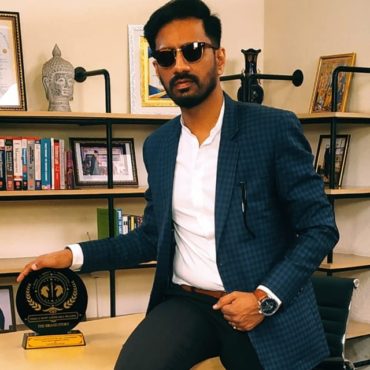 Siddhesh Pathre
Principal Partner
Hemant Sharma
Chief Content Officer
Raushan Kumar
Corporate Communications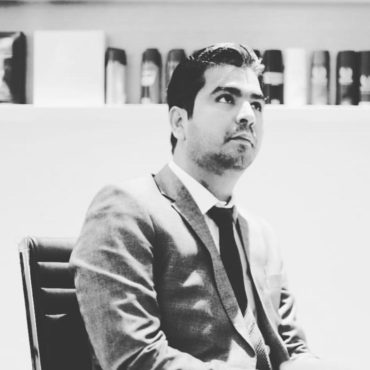 Abhay Kaushik
Director and Editor-In-Chief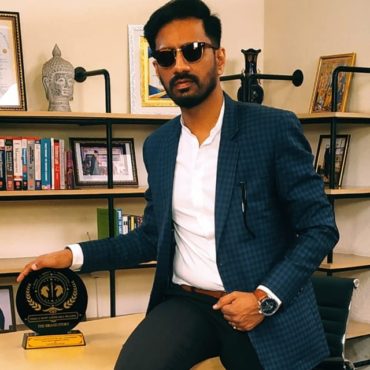 Siddhesh Pathre
Principal Partner
Raushan Kumar
Corporate Communications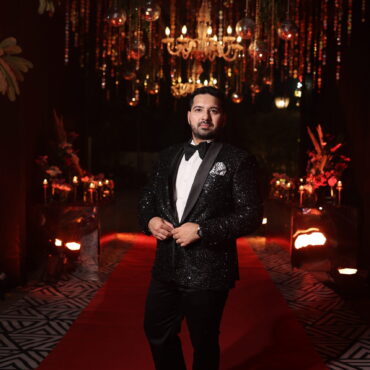 Dhruv Pachnanda
Co Founder and COO
JURY
Dr Swati Padoshi
Ashim Parida
Dr. Bikash Sharma
Dr. RKS Mangesh Dash