ABOUT US
On a mission to set a benchmark of innovation, trust, and efficiency in media and events, 'The Brand Story' is an end-to-end Media and Event Services company. TBS services have been custom designed and evolving to help brands reach their customers and strengthen their identity includes targeted media coverage across platforms, content creation for TV and other media platforms.
"The idea behind launching TBS Media was to fill the gap brands face in sharing their stories. The TBS vision is to lead the way to celebrate brand stories by providing companies with bespoke and impactful media and event solutions."
Our service offerings consist of Media Buying and Events: With over 40+ years of cumulative media management experience, TBS' Media Buying arm caters to the brands seeking to reach their customers (existing and potential) leveraging the power of targeted and planned use of media. Our Media Buying Service helps clients access prime slots in Print, Digital, TV, and on-site media.
TEAM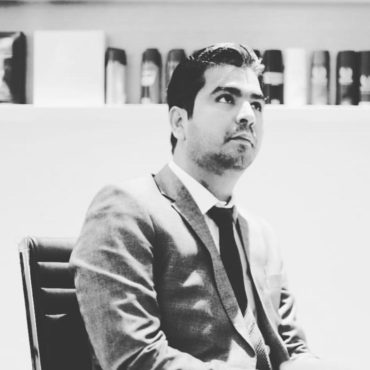 Abhay Kaushik
Director and Editor-In-Chief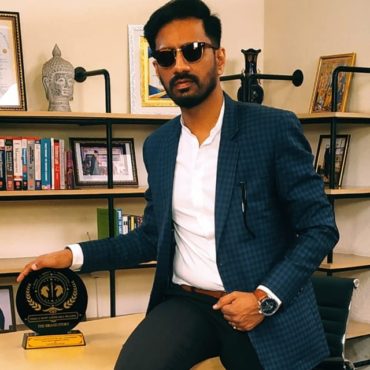 Siddhesh Pathre
Principal Partner
Raushan Kumar
Corporate Communications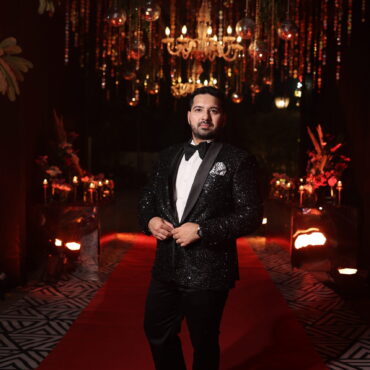 Dhruv Pachnanda
Co Founder and COO