The Brand Story has emerged as a trusted Media and Events partner for all brand related needs of our clients. The idea behind starting. The Brand Story was to fill the gap brands face in sharing the stories that define them and makes them unique. Thus, we decided to celebrate brand stories by providing them with media and event solutions.
The outcome of these is two folds, First, Our Media. Solutions Offering which includes targeted and effective coverage across media like TV, Print, Digital and on-site.
Second, Our series of flagship events India's Most Admirable Brands, India's Top Minds, India's Leading Brands, and ICAN.
Our team of Media Managers, Brand Strategists, and Event Specialists work relentlessly to get you the most optimal media exposure and an impactful event portfolio options to ensure that your story reaches where it will have the desired impact.
Welcome to the Celebration of Brands and The Story behind them.
Looking forward to hearing from you.
- Abhay Kaushik
VISION
To become to most trusted media solution partner to brands across sector
MISSION
To set a benchmark of innovation, trust, and efficiency in the field of media and events; and help brands reach their customers and strengthen their identity.
OUR CLIENTS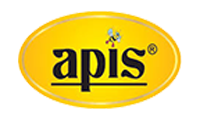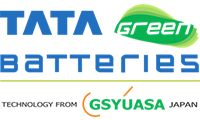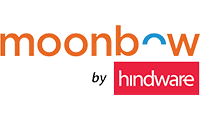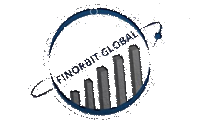 TESTIMONIALS

Best in their category, the whole experience was wonderful we are happy to showcase our journey on the brand story platform</span
Mr Ravi Gupta
- CEO Tata Green Batteries
Excellent effort by the TBS Media Team.
Mr Saurabh Gupta
- Managing Director Venesa Care Private Limited (Denver Deodorants)
Really wonderful effort to showcase the brand journey. It makes it easier to connect to our consumer base.
Mr Avneet Singh Marwah
- Director and CEO SSPL, KodakTV India.
They deliver what they promise !! Superb Team.
Mr Akhil Duggar Jain
- Managing Director Jain Amar Clothing Private Limited.