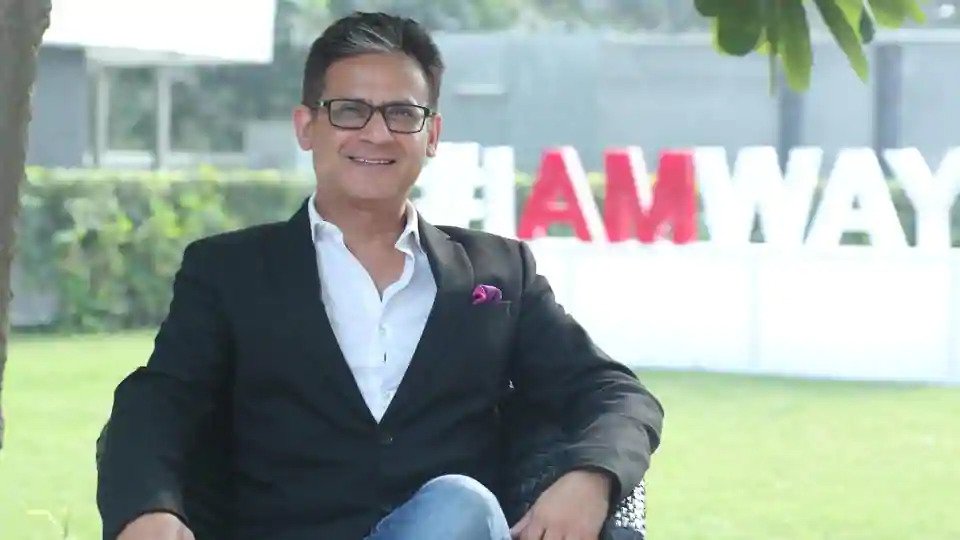 Amway India Amway India, a wholly-owned subsidiary of Amway Corporation, USA has established itself as India's largest direct selling company. Amway started its India operations in 1998 and today, with over two decades of presence in the Indian market, boosts a product portfolio comprising of 140+ products in the nutrition, cosmetics and oral care segment.
The company has a strong network of 5.5 lakh micro entrepreneurs and a resilient workforce of over 2500 direct and indirect employees. Amway India is currently amongst the top 10 markets for Amway globally and on its way to break into the top 3 markets. With a portfolio of 140+ world-class products that Amway sells NUTRILITE leads the pack with a legacy of more than 80 years. NUTRILITE is the world's number one selling brand of vitamins and dietary supplements.
India is the 3rd country in the world where Amway has a state-of-the-art manufacturing plant. With a strong belief in India and the future of the nation, Amway has invested Rs 600 crore (USD 100 million) in a new manufacturing facility in Tamil Nadu. The plant has one of the biggest roof-top solar plants in Tamil Nadu, and the company is targeted to conserve 30-50,000 cubic meters of rainwater every year. This plant is amongst the few LEED GOLD Standard manufacturing plants in the country, and a Zero Discharge Waste Facility. All in all, the world-class green manufacturing facility is designed to achieve energy optimization and operational efficiency.