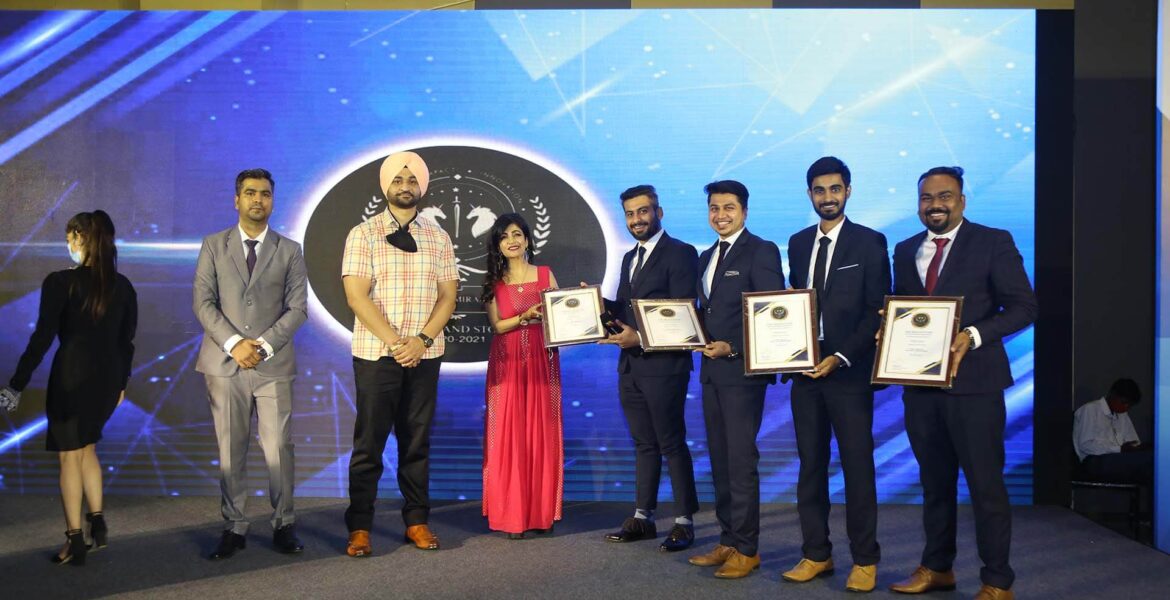 Winner: India's Most Admirable Brand
EMotorad (EM) is an electric vehicles company, with presence in India and UAE markets.
The company has established credibility by bringing futuristic e-bikes at an affordable price for adventure seekers, daily commuters, or casual riders.
EM has garnered the status of leading innovator and solution provider in the e-bikes market especially with the launch of their first dual suspension bike EMX, followed by a fat-tyre foldable E-bike, Doodle, and a mountain bike, TREX.
The Brand Story is proud to honour EMotorad (EM) with an award of India's Most Admirable Brand.