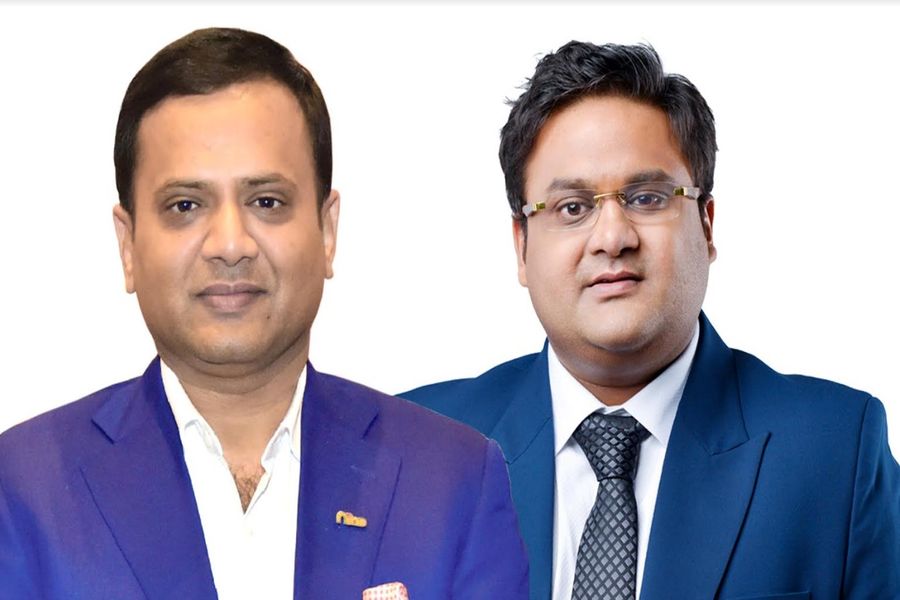 Niine Hygiene and Personal Care has emerged as a lead player in the hygiene and personal care segment in a short span of time.
Niine was amongst the first players in this segment to hold the baton for 'Made in India' sanitary napkins in the premium, yet affordable offering in 2018. This category which has traditionally been dominated by MNCs, was seen as a huge opportunity by Niine, an Indian player to venture into this segment and provide unparalleled solutions for the Indian consumers and neutralize the stigma intertwined around women hygiene.
Over the years, Niine has extended its focus from woman hygiene, to a larger goal of overall health and hygiene for its customers and masses.  The company has recently launched its range of Hand Hygiene products and entered the premium 'Baby diapers and Baby wipes' category. Niine has constantly strived and will continue to provide solutions beyond just products, by leveraging research and technology to facilitate convenience and improve the lives of our consumers.