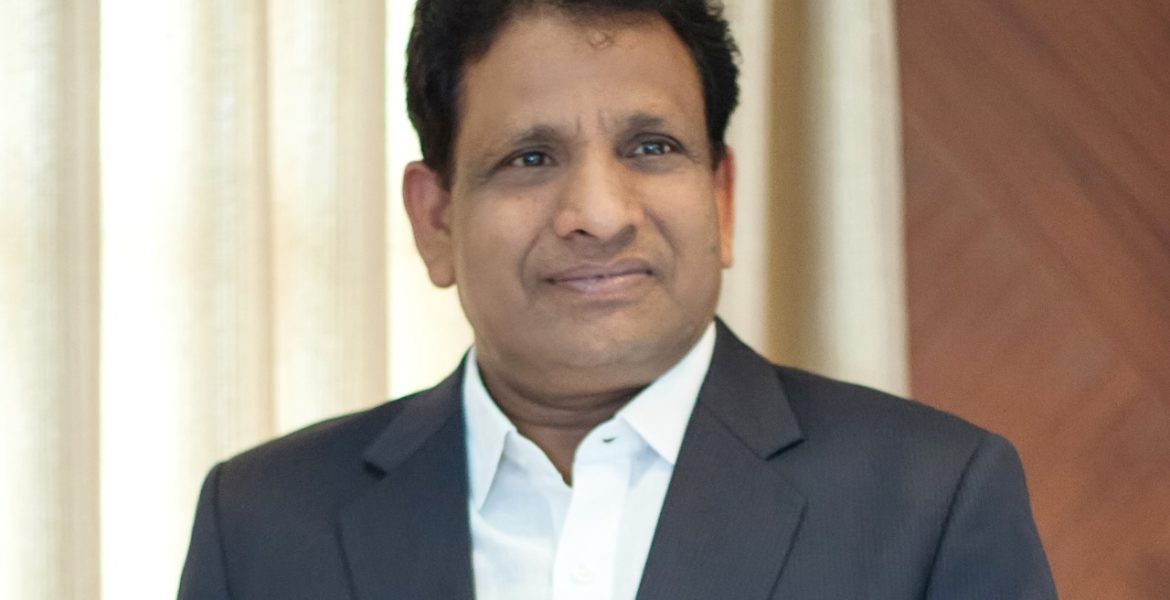 Regency Group Gets Awarded as India's Leading Brand
Regency Group, a top real estate company gets awarded as India's leading brand for being
exceptional builders of luxury homes at strategic locations.
All individuals, irrespective of who they are or where they come from dream to build a place they can call home. It is a place that offers unparalleled comfort; a space where families are nurtured in a healthy and happy environment. This is the reason why the Regency Group aspires to build a home that goes beyond four walls. With this philosophy being at its foundation, the Regency Group led by Mr. Mahesh Agarwal has conquered inspiring heights in the real estate industry. Mr. Agarwal started
with a humble beginning in 1977 and since then has left no stone unturned in creating a superlative customer experience.
Running on this value, the Regency Group has carved a niche for itself under the astute leadership of its Chairman and Managing Director, Mr. Agarwal. Ever since its inception in 2001, the Regency group has only been focused on developing high-quality spaces with keen attention to details. The group is famous for empowering lifestyles that adhere to international living standards. It runs on the vision and mission "To develop quality constructions, the trust of its customers and realty in
newer areas that are aimed at creating a better future." This has made Regency Group a brand to reckon with in the realty business. With almost 20 years in the industry, Regency Group has developed over 20 projects across 13 million sq. ft. that have nurtured the future of around 17,000 families who are happy to have chosen Regency.
"Linking People, Building Trust' is the foundation of Regency Group", expresses Mr. Agarwal who believes that offering homes with optimum space utilization, smart planning, and world-class lifestyle experiences is the best way to live in the hearts of people as homes are a pride possession that gets passed on from one generation to another. People from various walks of life stand as eloquent testimonials to the values of Regency and are very happy to be associated with the Group. Four important values that this group runs on are quality, time-bound project completion, world-class delivery, and transparency.
At present, the Regency Group is widely known amongst one of the leading builders in Mumbai and is proud to have made iconic landmarks across cities like Kalyan, Dombivli, Pune, Kharghar, Thane, Titwala, and Lonavala by offering best-in-class residential projects. The Group's penchant for world- class spaces has earned it multiple note-worthy honours. Regency Willows Lonavala was offered with a Times Realty Icon Award 2016 for Second Homes in the 'Best Luxury Villas' category; Regency Sarvam, Titwala was offered with the 'Best Affordable Housing in Central Area, Mumbai' by Times Realty Icon 2016; the Regency Group was commemorated with the 'Real Estate Honour' by Society Interiors at 'The Society Interior Design Competition & Award' in 2016 and Mr. Mahesh Agarwal was honoured The Lokmat Maharashtrian Of The Year Award 2017 in presence of the Cabinet Minister – Shri. Rajnath Singh, the honourable CM – Shri. Devendra Fadavnis & our former President – Mrs. Pratibha Patil under the 'Infrastructure' category.
The Regency Group is also committed to make each achievement a reason to give back to society by being at the forefront of CSR activities in the fields of healthcare, environment, and education. From organizing a Breast Cancer Detection Camp with the NGO- 'Helping Hands' for women above the age of 40 at Regency Sarvam- Titwala East, conducting a Blood Donation Camp in association with Tata Memorial Hospital for cancer patients at Regency Sarvam, celebrating Maharashtra Forest Festival
Day by planting 500 trees at Regency Antilia and 300 trees at Regency Sarvam to planting trees and saplings at Regency Antilia, an 62-acre lifestyle township at Ulhasnagar, Regency Group has spearheaded many initiatives.
A special project of the Regency Group called Regency Antilia is raising the bar by offering people urban homes equipped with everything they have dreamt of. The project was launched with a grand inauguration of the Light and Musical fountain by Mr. Mahesh Agarwal and his wife Mrs. Suman Agarwal. This international-class lifestyle project designed by world-renowned Architect – Reza Kabul is offering Five- Star Club indulgences, large open spaces, beautiful and scenic landscape recreations, a larger-than-life entrance gate, and a unique 100-meter riverfront promenade that is one of the largest in the region.
The Brand Story acknowledges the unmatched efforts of the Regency Group for pioneering so many progressive changes in the real estate field. Mr. Abhay Kaushik, Editor in Chief and Director, The Brand Story said, "The way Regency Group is heading luxury real estate projects in strategic locations is exemplary. It promises world-class homes to people and gives them an opportunity to create a life of ease, comfort, and style. The Brand Story is proud to honour Regency Group with India's leading Brand Award."